What is Affiliate Marketing about?
You hear the term Affiliate Marketing.  But what is Affiliate Marketing about?  An Affiliate Marketing program is  a free online affiliate program in which you affiliate to a product, a company or a program that relates to your site.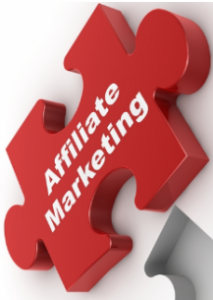 You become an affiliate marketer by promoting  or marketing the product, company, or program.  This marketing is a performance based type of business.
The way it works is you add a provided banner or link to your site for all of your visitors to see.  Then a visitor clicks on it and in exchange for doing this, you receive a commission based on an agreed upon action from your visitor on your site.
As a mom, I find affiliate marketing the most interesting way to enhance your home based business website,
A $4.5 Billion Industry by 2016
It is predicted by researchers that Affiliate Marketing will grow to a $4.5 Billion Industry by 2016.  That really gave me more motivation to learn everything I can about this huge market that is large enough for all of us to make money.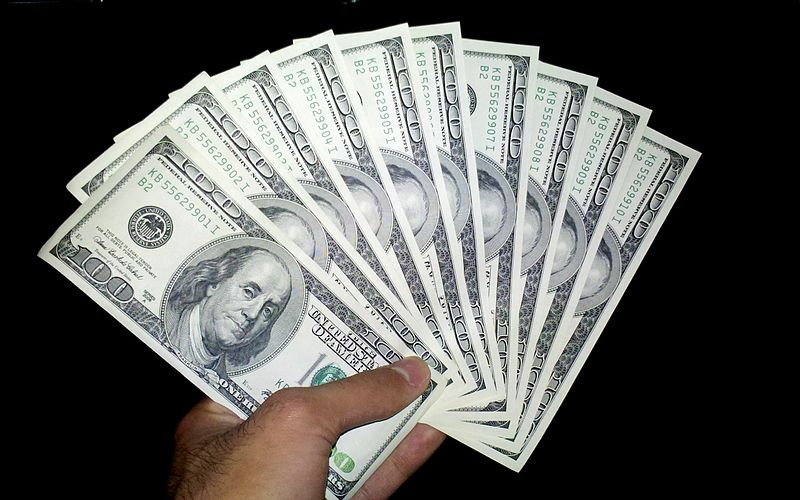 To check to see if a specific product has an affiliate program,  Google the following  "Product name" +affiliate program.  See my example below.

Some of the Affiliate Programs Available
Amazon Associates
It is free to join.  You link with different products that relate to your site  and their commission starts at a rate of 4% based on purchases made.
Linkshare
They offer affiliate links from Fortune 500 brands such as Disney, Avon,  J. C. Penney, etc.  They also have links with internet
retailers like 1-800-flowers.com, buy.com and lots more.
There is a huge variety of retailers therefore a huge amount of products to sell here so you should be able to find one that would work for your site.  Commission is paid based on a sale of a product.
Commission Junction
They have been around for a long time and have a great reputation.  This network brings online publishers and advertisers with online ad space to sell together.  Commission is paid when a visitor to your site performs a particular action like subscribing to a service, filling out a form, or making a purchase.
Clickbank
They have more than 100,000 active affiliates.  However, most of their products are unheard of in the marketplace.  It is a great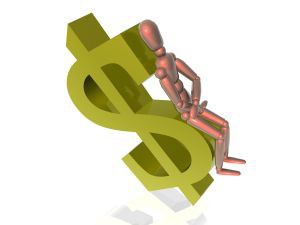 place for a entrepreneur to add their new product.
So the product quality could be a potential issue. Commission is paid based on a sale of a product.
ClixGalore
They have some well known brands like Fox Sport Shop, Trend Micro, and Citibank in their list of affiliates.   Commissions are paid based on the purchase of products.  But they also have a two-tiered program in which you can earn commissions from other affiliates that you referred to the program.
ShareASale
They currently have over 2,500 merchants and they continue to add more. They have a large list of categories they you can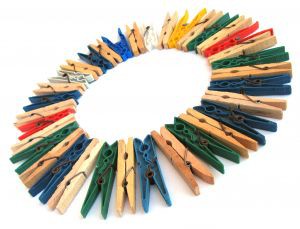 choose from in order to find the best fit for your site.
Also they provide sales and reports  in real time for you to see your commissions live.
Plimus
This company started as an e-commerce but now offers affiliate marketing services.  You will choose specific products or advertisers that will fit with your site.  They currently have over 5,000 merchants that they are working with.  They work with Google Analytic Tracking to help you track your traffic and commission.
This is a small sampling of some of the Affiliate Programs that are available to use on your website.
Lessons, Host, Support, & More
If you haven't read my Wealthy Affiliate Review, please click to read about their awesome free program that offers:
A course of 10 lessons to teach you how to create your website
Hosting of two websites
A community of help with your questions
So much more!
Once you decide to join Wealthy Affiliate, they will also share other affiliate ideas.
Do you have an affiliate program that you would like me to write a review on?  Do you have one that you would like to share with us?  Find out other ways to Make Money Online here.  Hopefully you now understand the question What is Affiliate Marketing About.  Please post your comments below.
I look forward to hearing from you!
Gena