Free Images Websites
You are starting to write your blog and for every page and  post that you are writing you need to add quality images.  What are the Best Free Image Sites?  As I have been writing and adding images to my blog, I have kept a list of the best free image sites.   If you are having trouble finding free images, check out this list:
Free Images is one of the leading sources of free stock photos.  They have over 400,000 photos to choose from.  This is a gathering of quality stock photos from photographers all over the world.  Some of the photos require a credit on your site and some require just a quick note to the photographer that you will be using their photo.  Most require neither of these so this site is very easy to use.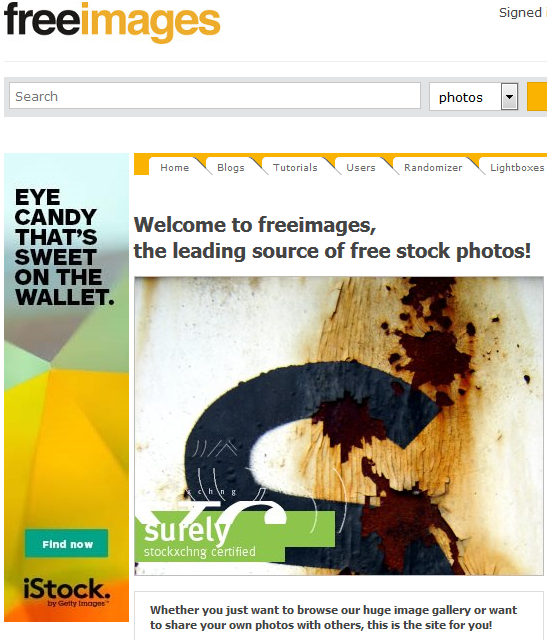 PicFindr searches multiple sites simultaneously for stock photos that are completely free. Below you will see the photo specifications that you can choose to narrow down the search process.  Because it is searching so many sites, it can take a little longer to find the image you are looking for.

The P D stands for Public Domain.  They have thousands of royalty free public domain images.  Be sure to read the license and check for copyright on each.  They would like their site linked back to or credited but it is not a requirement.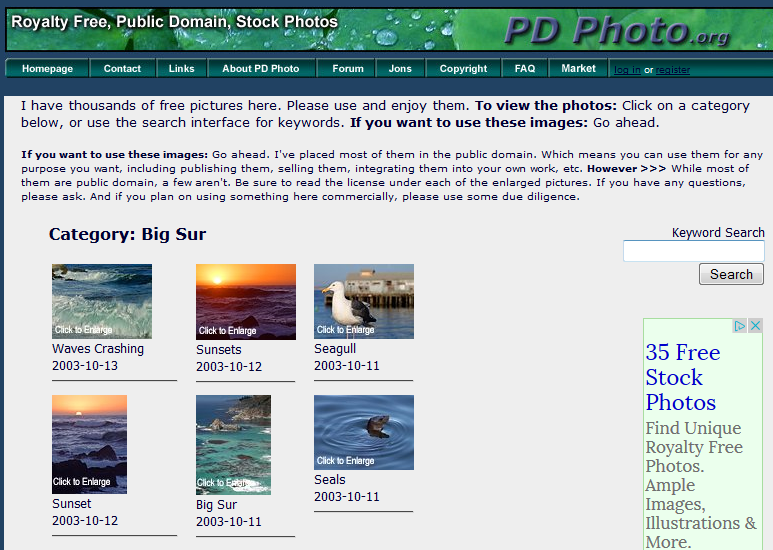 The Free Photos Bank provides free photos from a variety of photographers. They have a hot list of the most popular ranked free photos. They really have some beautiful images.  Look at the one below.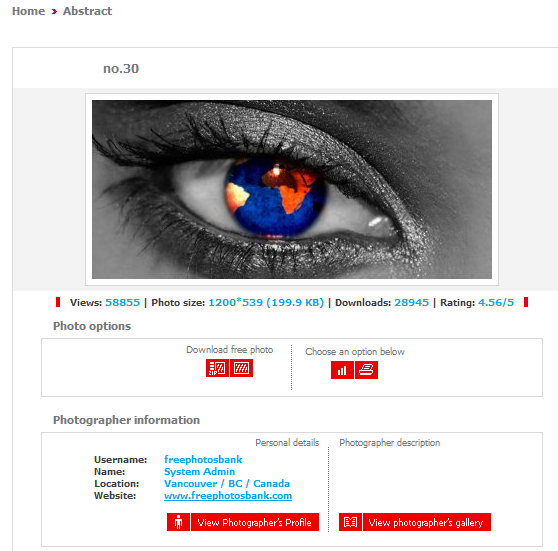 Freepixels offer over 1,000,000 free photos in many different categories.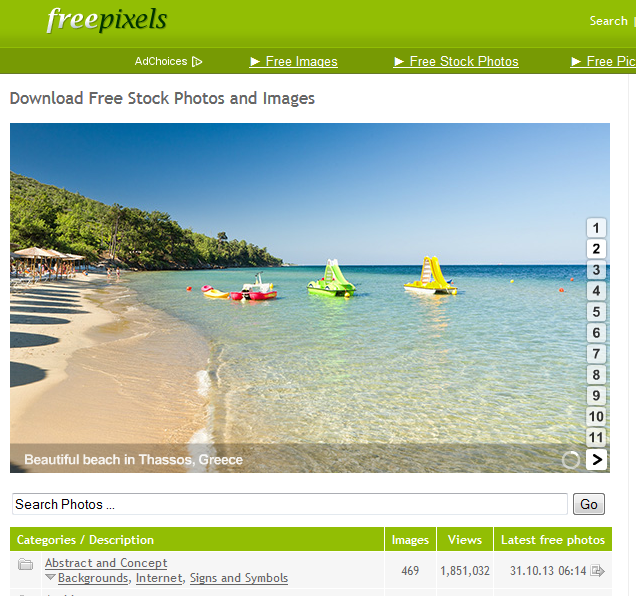 Image After has a large image collection.  Any photo on their site can be downloaded and used for your personal or commercial site.  If you are looking for a picture with a particular color, they also have a color search tool available to help you find the right image.
Free Foto has one of the largest collections of free photos on the internet.  This collection consists of 132,549 images in 3,640 categories at the time of writing this post.  These images require link back and attribution according to their free use rule.

Font Play is a site consisting of free photos from Dennis Hill and his friends.  You may be at some risk for using these pictures because Dennis can only say that all of these pictures were taken by the group and that they are allowing you to use them for any artistic purpose.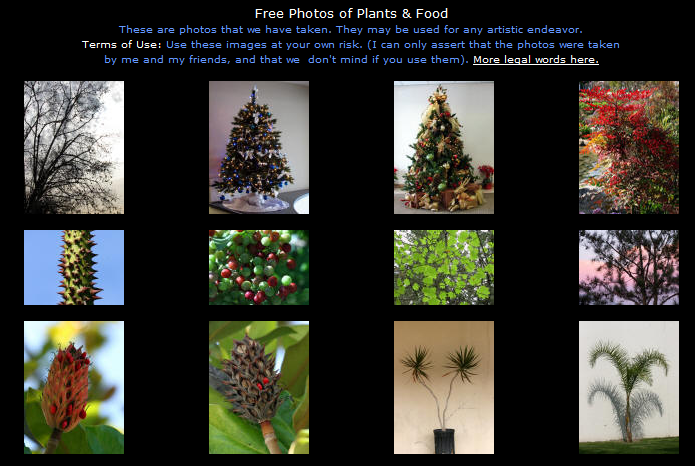 Free Digital Photos has a large collection of royalty free images that can be used for personal or commercial use.  The images are of high quality and if you are interested in a larger image, you can purchase one for a reasonable price.  If you decide on an image, make sure to publish an acknowledgement of the image creator and the website as I have done below.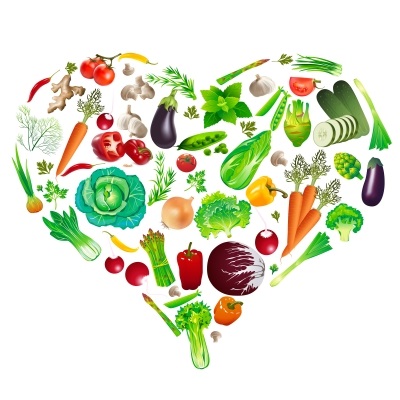 Big foto is a site with royalty free photos provided by amateur photographers.  You don't need to register or worry about infringing on copyrights on this site.  The photographers just like to see their images on the internet and the site simply asks if you can link to their site or like them on Facebook.  It's a pretty easy site to use.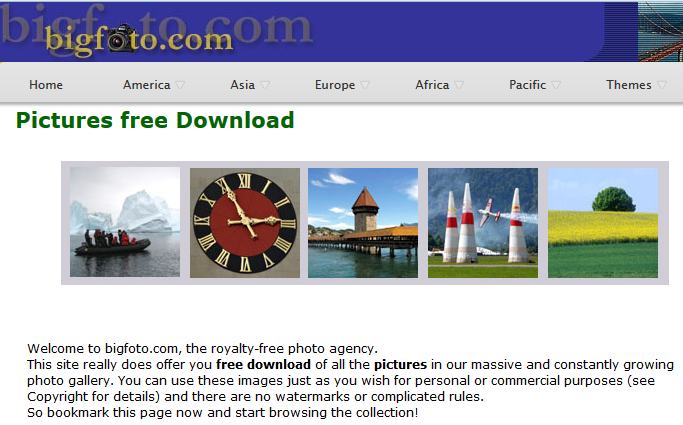 Canva is unique because on their site, they not only have free and paid images, but they also allow you to upload one of your own images and then change the design. You can add text, arrows, background colors, etc to your own uploaded image.  You also can use their free text to create an image.  Canva is really quite fun to use  to create something different for your site.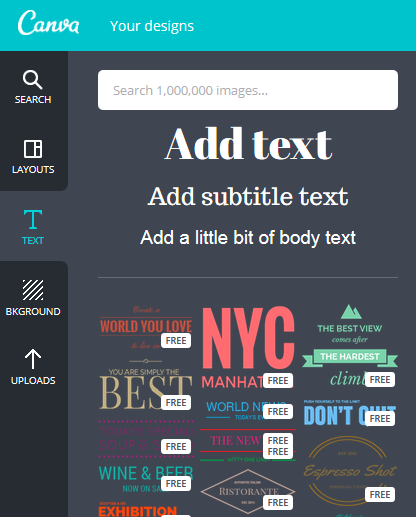 I hope this list of my Best Free Image Sites has helped you find the perfect images for your blog.  As a reminder when downloading any image from any site, read all of the details for attribution, copyright, crediting, backlink, etc.  We all need to do our best to be compliant when downloading images.  If you have any questions, please comment below and I will answer right away.
I look forward to hearing from you!
Gena