Work From Home on Internet Business

Moms….We work from home on Internet  Business.  And now we ask ourselves "How to sell online and make money?" We do this by leveraging the fact that 2 Billion people are online every day!! They are looking for a product, a service, an answer, an idea, and the list goes on and on.  That's pretty exciting for all of us who want to make money online from home.
A Plan for the Most Earning Potential
To build an online business website,  you should have a plan to make the most of your earning potential. Here are some ideas to help you with your plan.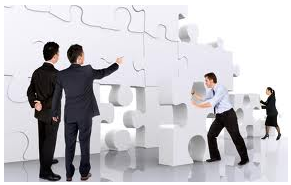 Click on any highlighted idea for more information.  Remember you can choose more that one way to earn income.  So be creative and think outside of the box.
There are many different types of ads that you can place on your site.  Google Adsense is one example.
Think about your site and your readers.  What type of ad will work best for you and in turn help your readers?  Click on the link to read about the different types of ads.
Email Marketing
This type of marketing will earn you money in several different ways.  You can use it to deliver free reports, to drive traffic back to your site where you already have other methods of making money, and you can use it for direct email promotions.
All of these ways have income earning possibilities. In order to easily build an email membership list it is helpful to use a service such as  with AWeber.  They are one of the most well known and widely used subscription based email responder services.
This type of Marketing is when you partner with a company or product that is a good fit with your site.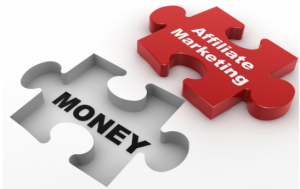 They will provide you with a link to add to your site for your visitor to click on.You may earn income for this click or you may earn income from a purchase made from this link.
You can create an internet business by choosing a product or service that you would like to offer.  What are you good at and would love to write about and sell every day?

Sponsors
To have a sponsor, you usually already need to have a large amount of page views each day on your site.  But this is something great to work up to.   Having a sponsor is different that placing an ad on your site.  With a sponsor, you have the control of what you are putting on your site.
You choose a sponsor that will work very well with your site visitors while also providing your visitors with an added experience without  detracting  from what you are providing on your site.  You may be sending your visitor to your sponsor site, offering downloads, or assisting in free signups of a product.  In return, you receive payment or products.
Increase Your Earning Potential
Regardless of what direction you go in making money online with your home based internet marketing business website and it can be in a combination of ways, here are some plugins that you may want to consider adding to your site to improve your earning potential.
Amazon Affiliate Link Localizer
This plugin changes any Amazon link to automatically use your Affiliate ID.  It also sends the user to their local Amazon store anywhere in the world which is a nice touch for your visitors.
SEO Smart Links
This plugin is all about keywords.  You will be able to assign a link to a keyword.  If the keyword is on a page that your user goes to, it will redirect them to another page on your site or to any other site that you have it linked to.  This is great tool for Affiliate Marketing.
WordPress Shopping Cart
This plugin costs a few bucks, but if you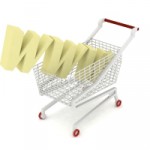 are going to have an online shop, it is worth it.   You can easily sell either products and/or services using this plugin.
It has a lot of amazing features like shipping methods, discount coupons, images of product inventory, payment choices, and much more.
Keep in mind that if you have a need for a plugin and just don't know which one to install, you can go to Google and type "insert your problem"+Widget Plugin.
Try different methods to create success!
Regardless of what methods you choose to make money from your site,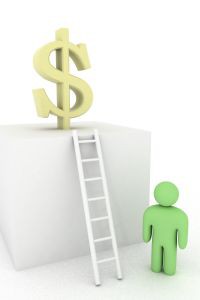 remember that certain methods work better for certain types of sites and certain types of visitors.
Really think about your site and your visitors and then put your initial plan in place.  Remember though, It really is sometimes about trial and error.
Don't give up on your site.  Just try different methods and track what is working for you.
Good things come to those who wait!
Google Analytics is a great SEO Tool to use. The Tool is used to track your keywords, traffic, and conversions.  Check out my post here Learn – Use Google Analytics.
Send me your ideas so I can share them with our community of moms. Let me know if you have any questions regarding Work from Home on Internet Business.
I look forward to hearing from you!
Gena