Can You Make Money Taking Surveys Online
As I continue to blog about  moms earning extra money online, I wondered Can You Make Money Taking Surveys Online?  Over the past year, I have spend some time on this question.   How to go about choosing and joining the different survey sites.  I have tried over twenty different sites and want to share what I have found.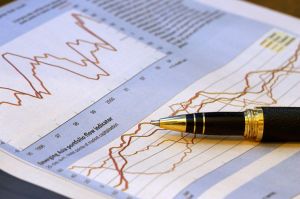 Market research Companies develop surveys in order to use human experiences through their questions to help better understand their customers.  This knowledge is so important to product development and company marketing that these research companies pay a small amount for using your honest answers.
Where do you begin?
If you enjoy giving your opinion to questions, this could be fun for you but it will take some upfront work before you start your surveys.  I would suggest going to a site like the Survey Police Forum to read about the different survey sites available today.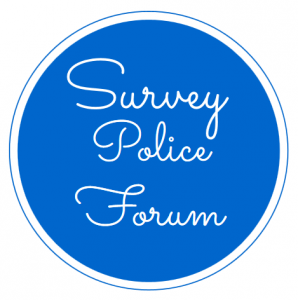 This free site will show you how a survey site is ranked, how to join, and how you will be paid. They also list the current top rated online survey  sites. For the most earning potential,  consider joining at least 7 to 10 sites.
Remember that there are some survey sites that will ask you for money upfront.  Run away!  It is not necessary to pay to answer and get paid.  Before you join a survey site, please understand that with each online survey the Marketing Research Company is looking for certain demographics to complete the survey.  Therefore you will not qualify for every survey.  You are who you are. Don't get too discouraged.
Understand Payment – Cash is King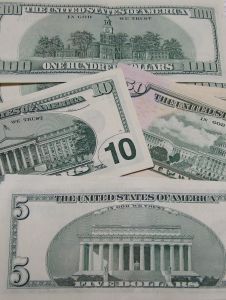 Before you choose, realize that there are many different kinds of payment options for these companies.  Some pay in Cash, Gift Cards, or Sweepstake points for cash drawings (I have never won any of these).  I would suggest staying away from all of those that do not pay cash. Just my opinion.
Read all of the site information.  The terms and conditions, the frequently asked questions, and any reviews that you can find  before joining a survey site.  Some sites offer prizes and such.  Read the fine print.  Usually there is a catch.
Most sites have a cash limit before they will pay out.  These companies want to limit the number of cash transactions that they need to make.  They also know that some people will not reach the limit, quit taking surveys, and then they will not have to pay any money.  Check the limits.  A common amount is $20.
Set Up a New Email Address
If you are serious about survey taking, consider setting up a new email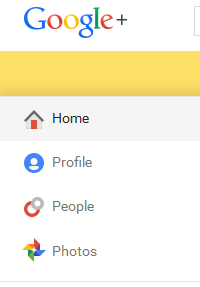 address just to use for surveys.  This will keep all of the extra junk out of your regular email.
Find out before you join if  the site will sell your personal information once you have joined.  Read their Privacy Policy. It should tell you specifically what they will do with your information.  Of course, avoid those that sell your information.
How to Join a Survey Site
Once you find a survey site, you need to go through the process of joining.  You will need to provide your name, email address (new one just for surveys), mailing address, gender, and your birth date.  You will also need to provide your PayPal Account in order to set up for payment once you hit the minimum cash out.
Most survey sites have many screening  questions as part of the setup procedure.  These questions are important to fill out and you should not skip them. By filling these out, the market research company can place you into the appropriate surveys based on your specific demographics. Ultimately you have the potential for receiving the most surveys by completing all of their screening questions.
After you complete the initial set up steps, you will receive a verification email from the survey site.  You must respond from that email to complete activation.  Then remember to add their email to your address book.  Otherwise you may miss surveys as they go to your spam box.
Once You Have Joined
To receive these surveys, continually check your email and log onto the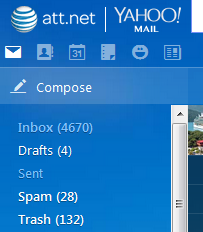 survey site.  Most surveys have a time limit and a survey limit so check often and complete them as soon as you can.  You do not want to miss out on a good survey simply because you did not respond soon enough.
Once you are receiving a great deal of surveys and this could take some time, if you don't want to complete all of them choose the ones with the best payout so you are utilizing your time the best.  If time is not an issue for you, go for it and complete all of them.
Things to Consider
Don't Pay money to join a survey site.
Don't Join if you have any concerns about the FAQ, Terms of Conditions, or Privacy Policy.
Don't join if it sounds to good to be true.  Stick with your gut instincts.
Don't join unless you have  good Virus Protection on your computer because some sites will have some kind of Virus or Spyware.
Don't give out any additional information than the basics listed above.  Never give your phone number.  It is not needed unless they want to sell it to Telemarketers.
Don't expect that you will not start receiving spam from joining.  You will start seeing some but it should be going to your spam folder.
Can You Make Money Taking Surveys Online?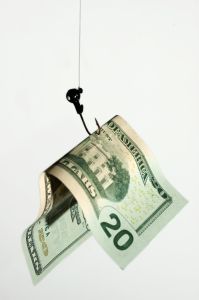 Most surveys pay a small amount per survey.  If you plan to complete one to two surveys a day and earn $2 – $3 for that day, you can hope to make $60 – $90 a month.  Not enough to make a living but if you have the time, it can be some extra cash but that's about it.
If you are looking to make real money online, Affiliate Marketing is the way to go.  Please read my Wealthy Affiliate Review here to understand what your earning potential could be.
I hope you have enjoyed my personal experience on the question Can You Make Money Taking Surveys Online?  Please leave any feedback that you may have.
I look forward to hearing from you!
Gena